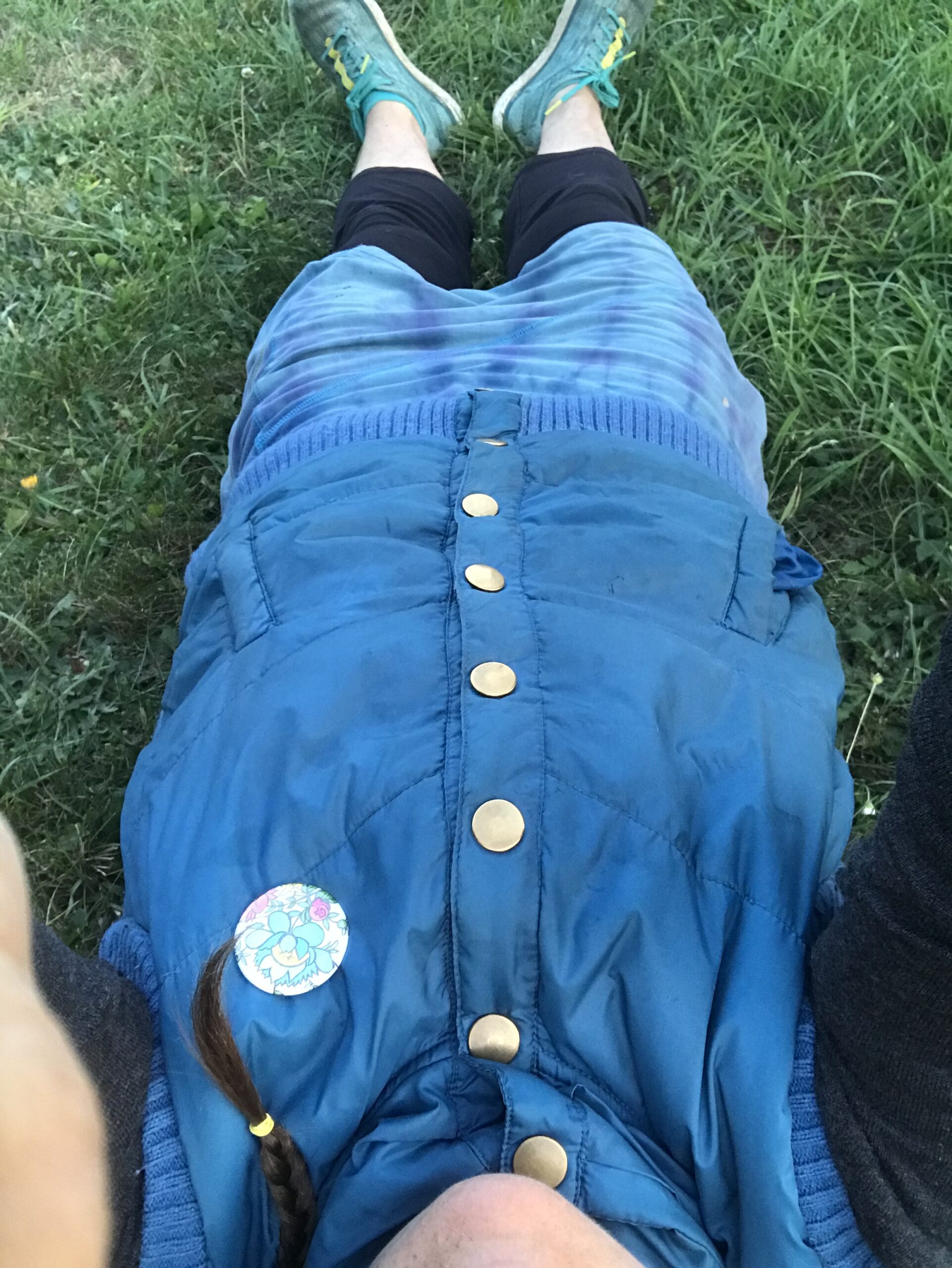 It's a new way for me to share poetry
You can listen to the album on Spotify
You can also listen on Bandcamp

Songwriting
I like sharing original songs with small groups of friends
I have some poetry books I made. Check them out here.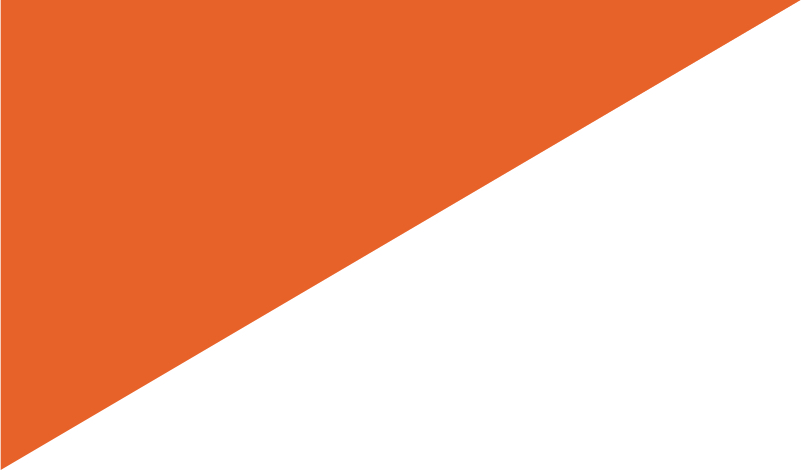 Hey Gang!
That's the label that supported my process. Check out Gabe Murray and Joe Bridge. 
Mailing List 
My new album is going to be done soon. 
It's my first one. I am pretty stoked.
I am going to start sharing songs.
I can let you know when I do that.
Send me your name & email and I will keep you in the loop.